Silver Raw Diamond Ring - LIMITED STOCK
$95.20 AUD $119.00 AUD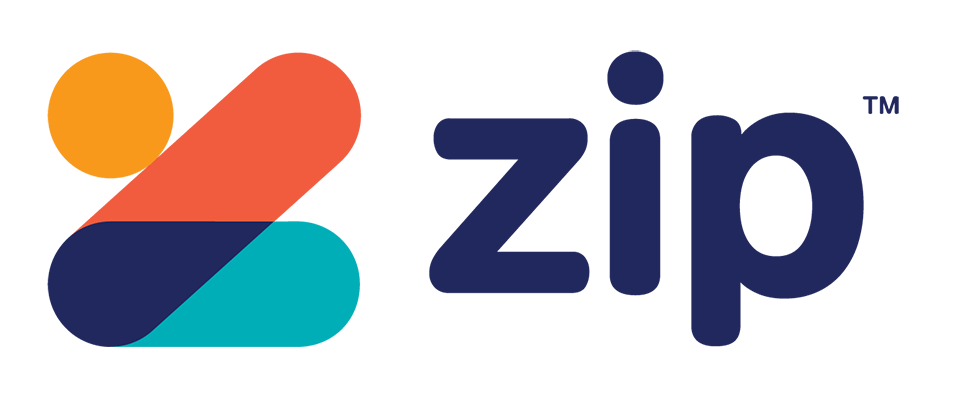 Pay Later, no interest
With a beautiful and unique design, the Silver Raw Diamond Ring is a piece that will shine uniquely on all of our bohemian babes.
Made with 925 Sterling Silver, then dipped in .999 Fine Silver, this ring will stand out as an utterly gorgeous piece. 
Pairs perfectly with our Raw White Diamond Earrings
more info
Silver Raw Diamond Ring
Raw Grey Diamond Ring
Diamond approx. 3-5mm
Conflict Free from Africa
1/4 Carat
Made with 925 Sterling Silver and then Dipped in .999 Fine Silver
Diamond fixed to shank using Electroform process with copper
Also available in Rose Gold
*Please note that this is a natural stone so size, shape and colour will vary and inclusions may be present.
(inclusions are natural cracks that form within the stone)
sterling silver
- Sterling silver is an alloy of silver containing 92.5% by weight of silver and 7.5% by weight of other metals, usually copper. The sterling silver standard has a minimum millesimal fineness of 925. Sterling silver is one of the worlds most popular precious metals.
ring size chart
All of our rings are listed in US Ring Sizes.
If you are unsure, simply measure the inside circumference of a ring that currently fits you in mm
Then click here to find your measurement
The Diameters are listed at the bottom left hand side of the page
Find your Diameter and then follow this line across to the United States column
This is your Ring Size :)
If you already know your Ring Size in Europe or Australia, simply find your Ring Size on the form below and follow across until you see your measurement in US.
shipping
Australian Express Shipping
$5.00 Express shipping Australia wide
This service is FULLY TRACKABLE
FREE express shipping Australia wide for orders over $75
Express shipping within Australia takes between 1-3 business days
You will receive an email advising when your order has been shipped (please check spam)
International Tracked Shipping
$5.00 tracked shipping for all International orders
This service is FULLY TRACKABLE
Free Tracked shipping for orders over $75
International Shipping takes between 3-10 business days
You will receive an email advising when your order has been shipped (please check spam)
Additional Shipping Information
Please allow 1-3 business days for your order to be processed before it is shipped
Some countries may be liable to pay additional customs/duties tax so please check with your local customs office before ordering
Please do not contact us until it has reached 7 days since shipment in Australia due to unexpected delays with the postal services
Please do not contact us until it has reached 30 days since International shipment due to unexpected delays with the postal services
Please be patient during busy periods. We will ship your order as fast as we can!
Please understand that standard international shipping is a non-trackable service
returns
We pride ourselves on our products and customer service, however, we understand that sometimes things just go oh so wrong! We know it can be daunting to purchase jewels online and we are here to help wherever possible.
Please read our terms and conditions before submitting your return.
TERMS & CONDITIONS
We offer full refund or exchange on all of our products (sale and clearance items are only eligible for exchange) if contacted within 30 days once the products have been received.
We do not offer refunds or exchanges on earrings due to hygiene reasons.
Please make sure when sending back a product the packaging used is secure as we will not take responsibility for any missing items if this is not the case.
All returns must be posted back in a padded envelope due to paper envelopes ripping during transit or goods arriving damaged.
You will be notified if you are eligible for your postage costs to be reimbursed.
Unfortunately we can only accept returned goods that arrive in their original condition.
If your product is faulty we will offer full refund or exchange within a 3 month period after purchase.
Returns can take up to 7 business days to process once received so please be patient. We also suggest that you do not post returns back via express post.
Please note for damaged goods we will only refund the original amount paid for shipping.
If the items purchased are in the clearance section or are sale items, we can only offer exchange or store credit.
**Please do not send back your parcel until you receive a copy of the returns form from our returns team
Click Here to submit your return
care
Make the most of your new bohemian festival gypsy jewels by following these simple care instructions.
Store your jewels in a small box or pouch to prevent damage from natural sunlight and excess heat.
Avoid rubbing against rough garments and other metals/surfaces to avoid scratching and chipping.
Remove your jewels before swimming in chlorinated pools and salt water. If your jewels do come into contact with water, pat them dry as soon as possible to avoid tarnishing.
Try to avoid products such as hairspray, body lotion and perfume coming into contact with your jewels.
Avoid wearing when exercising.
TARNISHING
As with any metal, Sterling Silver can and will most likely tarnish over time. Whilst it is totally normal, it is also totally annoying! Tarnish can usually be removed easily by following the below steps.
Use a polishing cloth and rub vigorously to remove unwanted tarnish.
If the tarnished areas will not budge, use water and/or metal polishing solution to help with the removal of it.
Ensure to pat dry afterwards.
PLATED JEWELLERY
Plated jewellery needs a little more tender love and care than other pieces. To make the most out of your plated piece of jewellery…
Ensure it is kept dry at all times.
Do not wear in the shower.
Keep away from all types of lotions and potions
It is more than normal for plating to wear off over time. To prolong the plating, treat your jewels with the upmost care.